Service & Aftermarket Logistics
ABCDEX Cargo's reverse and spares logistics solutions help you reduce your service cost and waste by optimizing repairs and returns.
ABCDEX Cargo's Service & Aftermarket Logistics are globally-renowned services, designed to support Spare Parts and Reverse Logistics needs. With our global coverage, robust transportation network and industry-leading logistics experience, our Service & Aftermarket Logistics solutions can help you reduce your service costs and waste.
Our Reverse Logistics & Repair Services solutions minimize the cost and increase the velocity of the most complex area of the supply chain ¬– returns. We combine consolidated transportation with specific reverse center processes and systems to provide: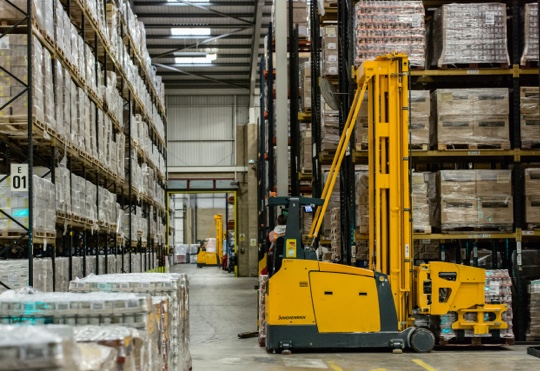 ---
Reverse Logistics
RMA (Return Material Authorization) Processing
Return parts verification
Returns inspection and disposition
Replacement and warranty check
Return to vendor
Asset recovering
Recycling.
Repair Logistics
Visual & Mechanical inspection
Screening
Technical inspection
Module replacement
Dismantling
Refurbishment and board repair (up to chipset replacement)
On the other hand, our Spares Logistics solutions ensure successful maintenance service on a global level. Our global warehouse footprint allows us to set up a spares network consisting of central/regional dedicated spares centers and last mile local shared spares depots, dedicated to the individual after markets of the customers.
Our Spares Logistics Services include:
Just-In-Time delivery to supply maintenance programs for end customer
Time based service levels
Warehousing and value added services like kitting, technical inspection and repacking
Global stock transparency
Transport consolidation and optimization
Last mile delivery
Transport and logistic coordination by control centre concept
BENEFITS:
Full Range of Services: Combine with our contract and lead logistics to create the ultimate, integrated supply chain experience.
Reduced Inventory Holding Costs: though providing supply chain visibility and efficient inventory management
---